Description
Only $11.95 each!
Case Pack: 12 
This unisex blanket really has you covered, come rain or shine!
Great for Tailgating!
Use as a beach or a picnic blanket
Wear as a hooded poncho on rainy days
Use as an all weather stadium seat, or a pillow
Warm and water resistant
Polyester shell
Colors come in Blue or Black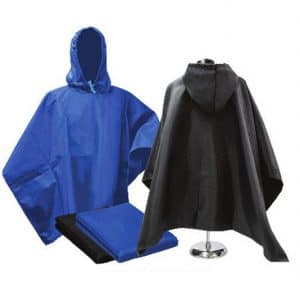 Call us at (877) 424-4433  for special orders or questions
We only ship to the Continental United States. We DO NOT ship to Canada, Hawaii or Alaska.