About Us
OUR STORE
Shake Up Your Showroom is the one-stop-shop for auto dealers looking to boost their bottom line with a variety of dealer-specific supplies. For over 10 years we've been shaking up showrooms around the country with jumbo car bows, vinyl banners, posters, hang tags, and many other promotional products. With our wide variety of merchandise there's no doubt your customers will be left with a unique dealership experience they won't soon forget.
Shake Up Your Showroom was established by MAN Marketing, a full-service marketing agency located in Chicago, IL. Founded in 1980, MAN Marketing has been serving car dealers around the country for over 35 years in order to boost their business and build lasting customer-dealer relations. If you wish to learn more about MAN Marketing please visit us at manmarketing.com.

We are here to cater to your dealership needs. If you have any questions or special order requests please do not hesitate to reach out to us at 877-424-4433 or use the Contact Us link at the bottom of this page.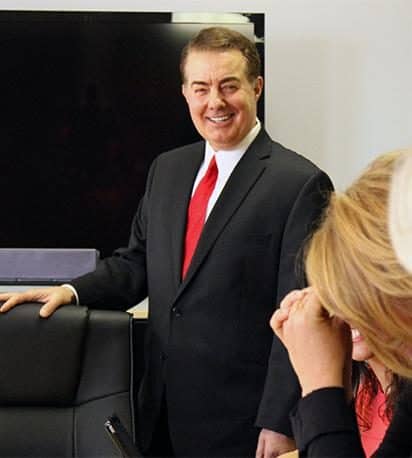 Great Selection for
every customer
On-Time delivery
To Your Dealership
outstanding service
& quality
our awards and
experience